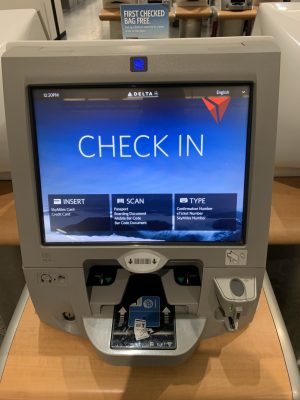 Greetings from MSP airport!  I'm in!  The bike is hopefully headed on a conveyor belt towards the right plane, and meanwhile, I'm in Delta sky lounge getting last minute things finished on my ""to do" list.  I want to thank all of you who have gotten me and my bike this far.  We are all organized and set for a 1200 mile, 26 day journey across Vietnam starting May 24th.  I can't wait!
I also have some amazing news to share. Usually, I don't expect people to start donating to the Carolyn Held Memorial for cancer research until I start my ride, but apparently, a number of you have been giving without me knowing it!  Mayo Clinic sent me a report today, and even before my wheels have hit the pavement, we have raised:
$1875 towards our $5,000 goal.  WHOO HOO!  That's gonna give me fuel to burn on the bike for the first week at least.  THANK YOU!
I encourage you to check this blog page on my web site often, to get updates on my journey.  Please feel free to share this link with others!
And so, to all of you, I thank you and appreciate you all.  So does Carolyn!
Yours,
George Maurer
https://philanthropy.mayoclinic.org/carolynheld